Customers love our custom tool design options since many operate in niche industries and require niche tooling solutions. But how does one get a custom tool designed and created? Here at Flex Technologies, our custom silicone tubing and hose company can help you with all our flexible silicone tubing needs. Below, we'll take a look at the four steps to getting your custom tool designed and created. Contact us to get started today!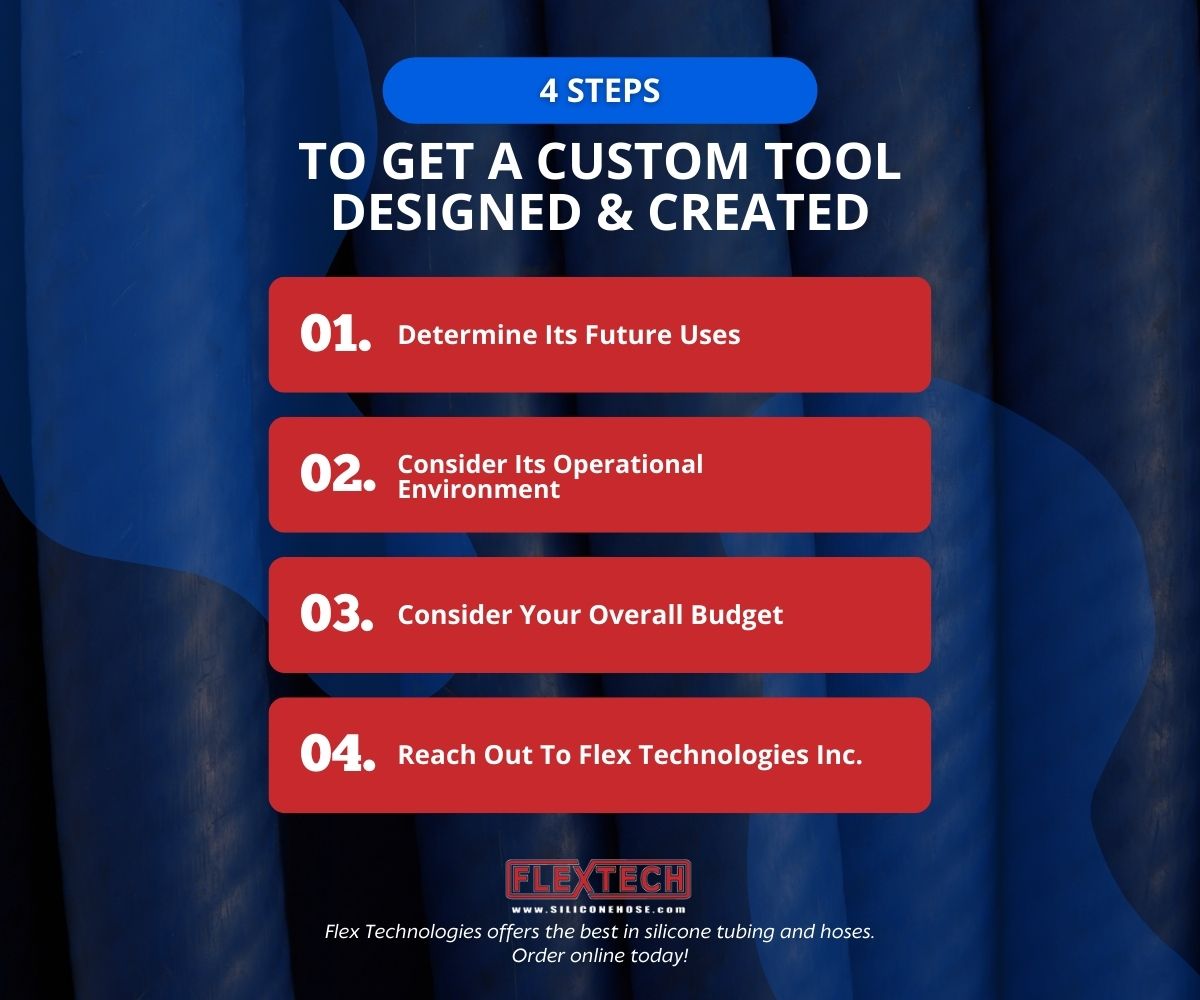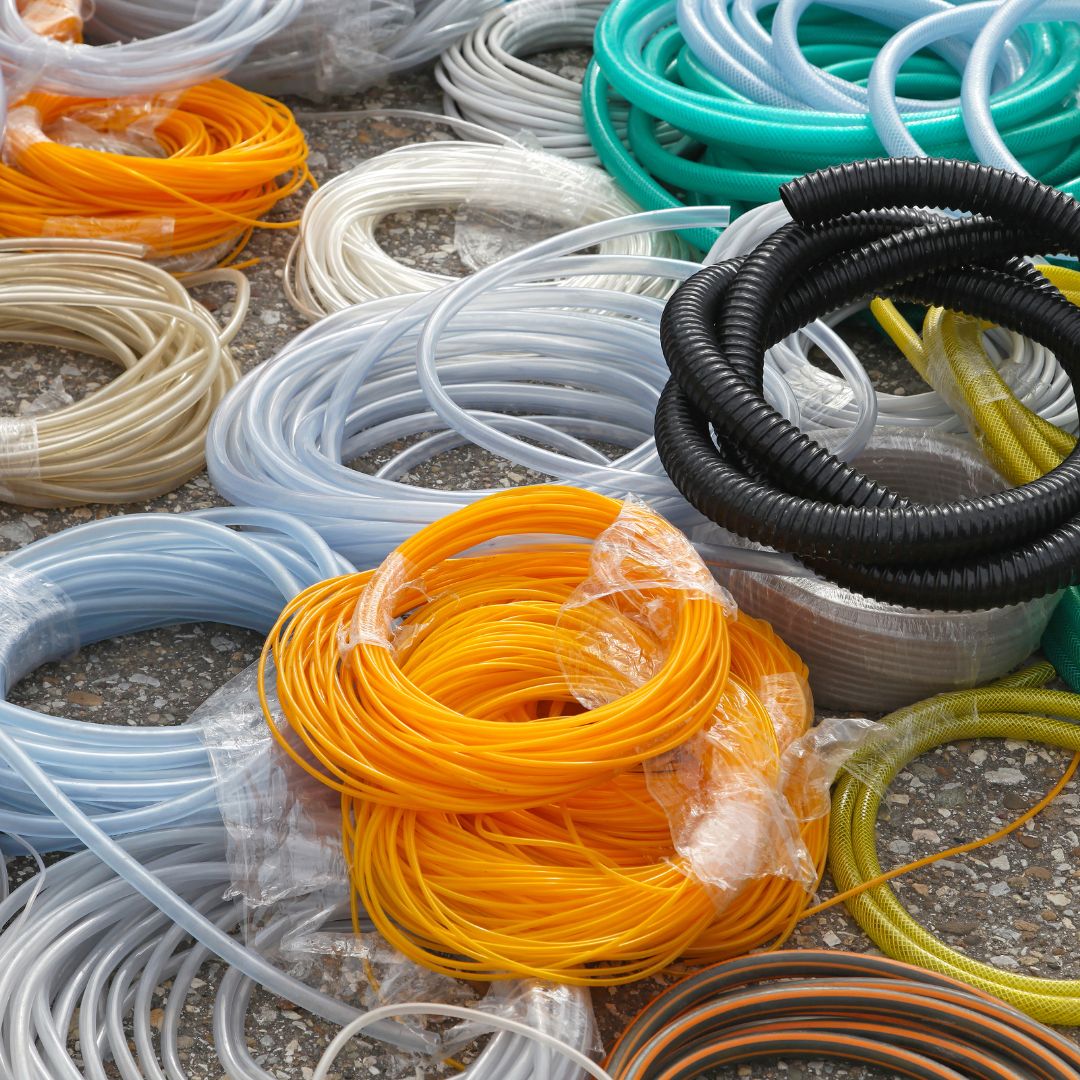 Determine Its Future Uses
To begin, it's best to know what the future use of your product will be. When you understand the future uses of your product, it will be easier to get a custom tool designed and created. Let our team help you today.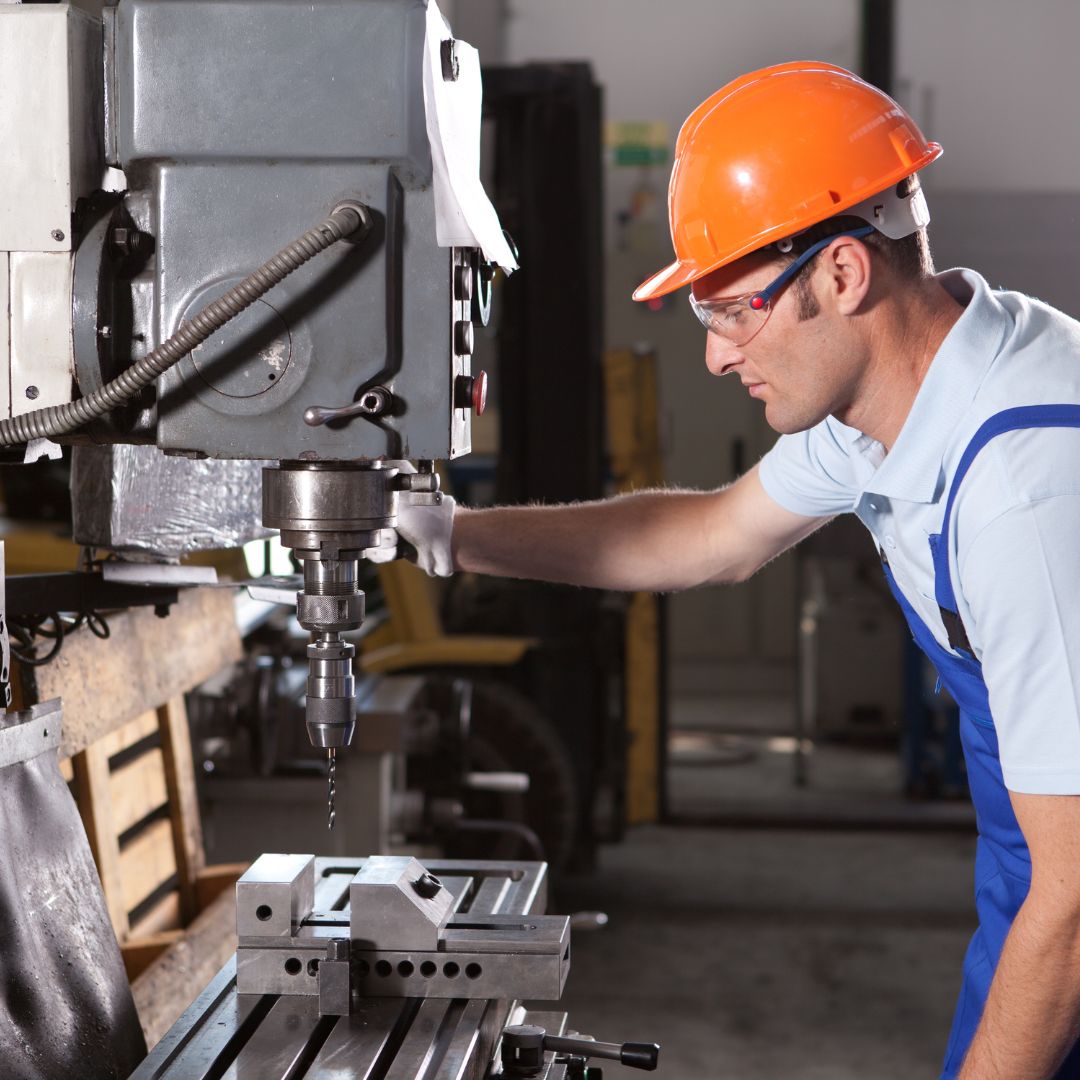 Consider Its Operational Environment
The environment of your operation for your tooling solution is incredibly important. For example, if your tooling environment suffers from extreme temperature fluctuations or experiences a lot of vibrations, these conditions will play a role in your final product.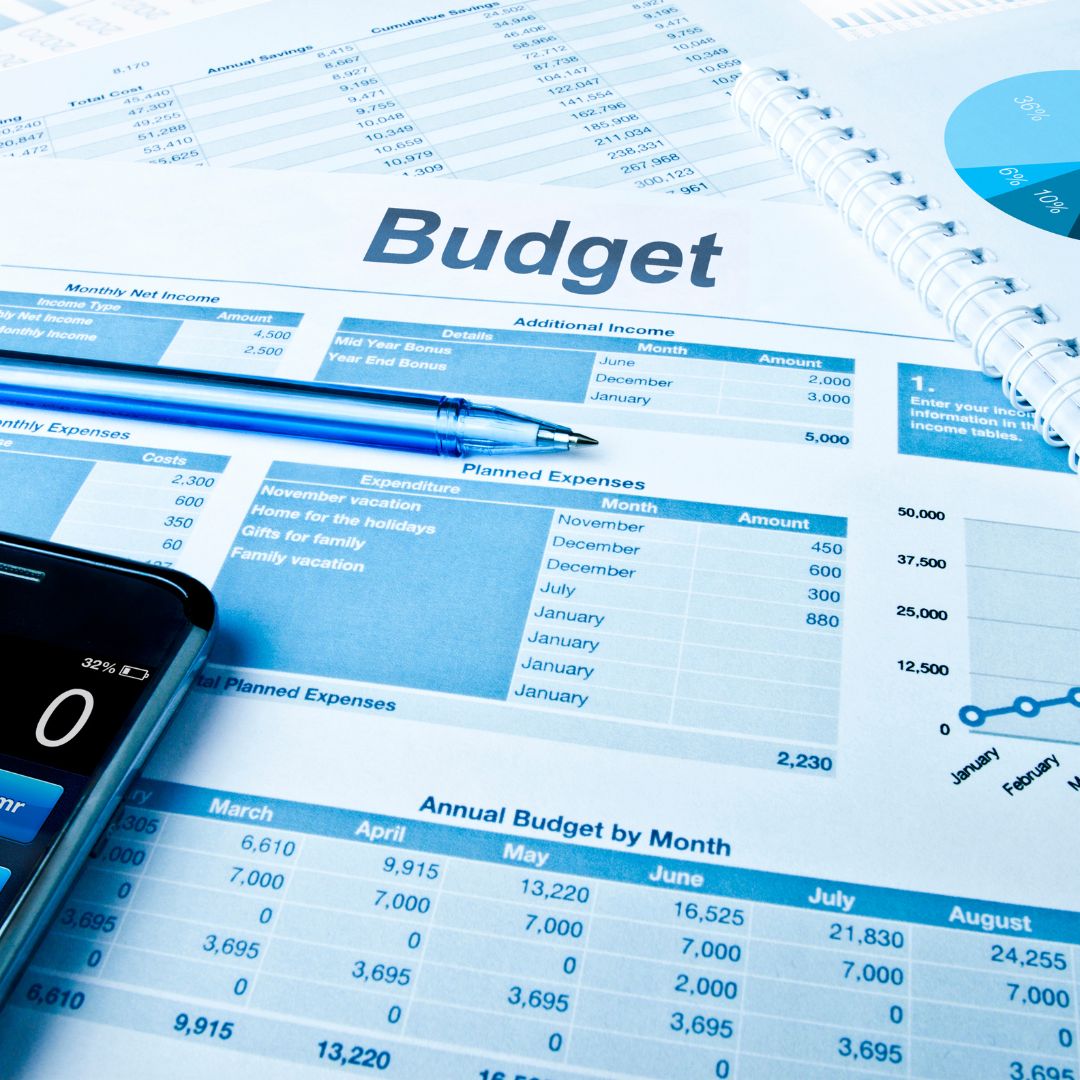 Consider Your Overall Budget
Your budget is an important part of your custom tool design and creation. It can be really easy to overspend on the design of a solution, only to find out it really wasn't what you needed and/or wanted in the first place. When you partner with Flex Technologies, our expert engineers can use their experience to help you avoid this unfortunate scenario.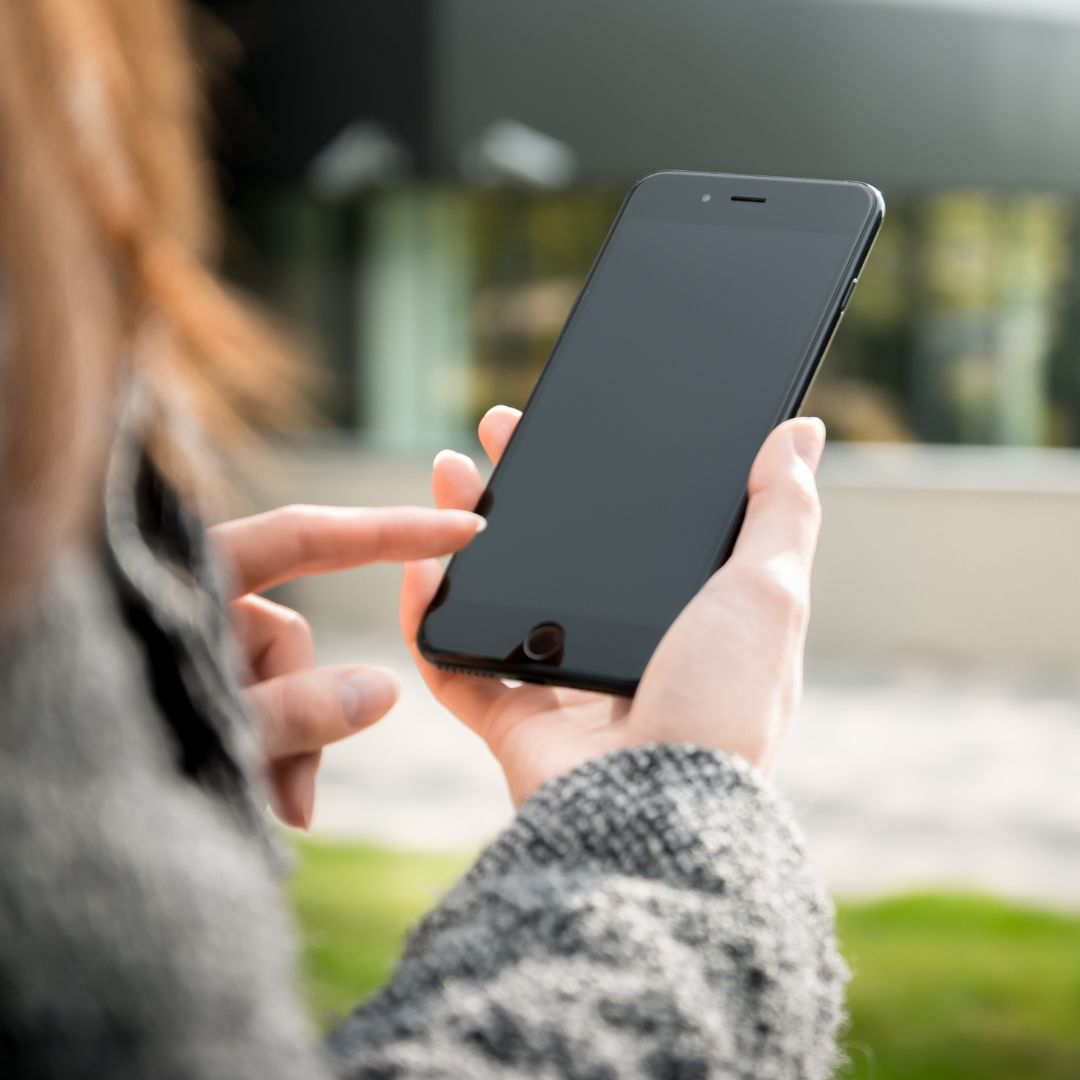 Reach Out To Flex Technologies Inc.
Our designers, engineers, and craftsmen are standing by to help you with all of your custom tool design and creation needs. No project is too small or too large for us to undertake. See what we're about, and contact us today!
PARTNER WITH FLEX TECHNOLOGIES TODAY

Flex Technologies offers custom tool design and creation for all of your silicone tubing and hose applications. Choose us as your tool supplier, and shop our selection today!