Flex Technologies is a trusted multinational Original Equipment Manufacturer (OEM) supplier that has earned a reputation for providing high-quality, cost-effective silicone hoses and tubing products to its customers around the world. Flex Technologies is a leader in providing custom design and engineering services to meet the needs of its customers, resulting in more efficient and cost-effective solutions that meet our customers' needs perfectly. Learn more below, and shop with us today!
---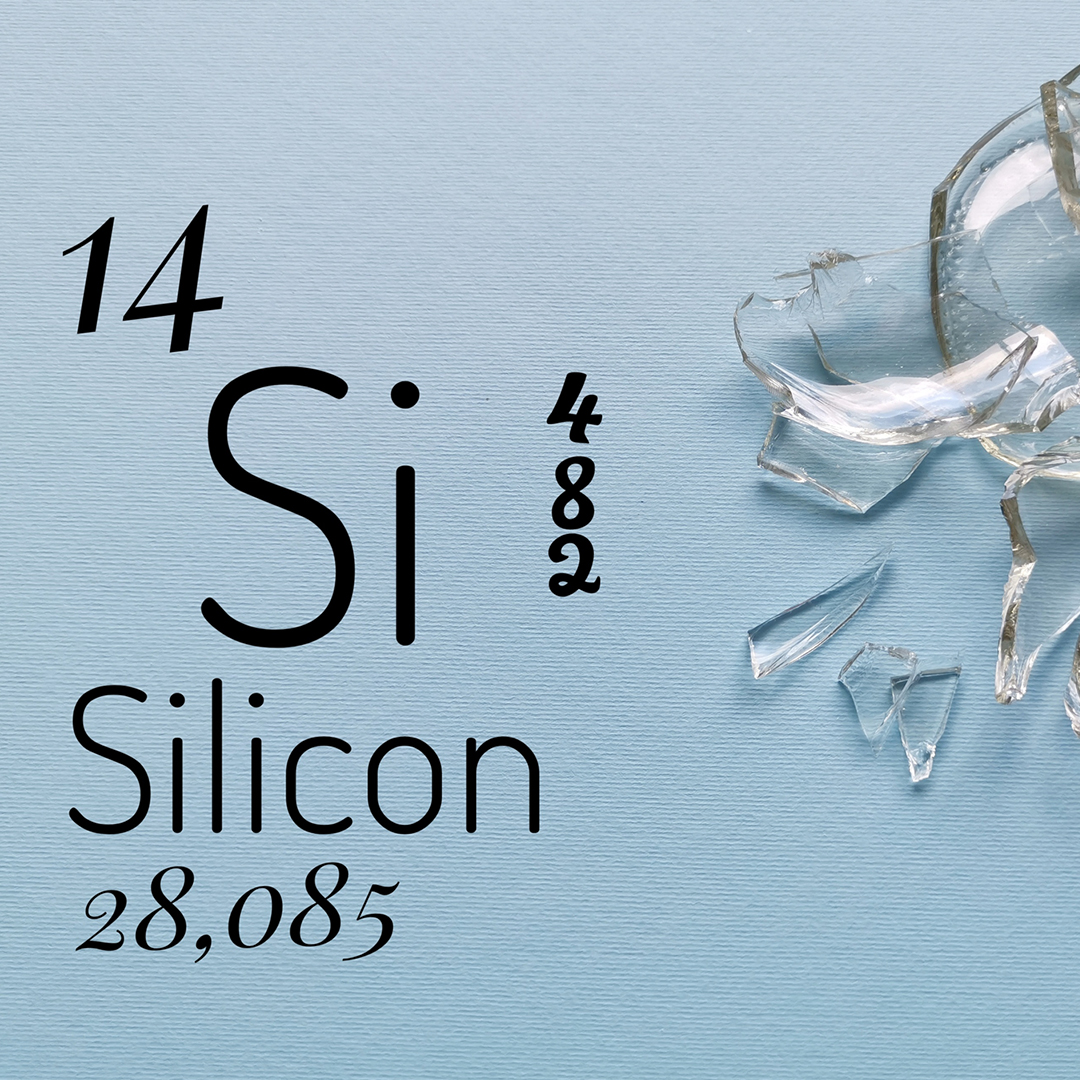 Many Products
Flex Technologies offers a wide variety of silicone hoses and tubing products. These hoses are available in a range of sizes and shapes and can accommodate a variety of applications. Our silicone hoses are designed to meet the highest standards of performance and reliability. The hoses are also designed to be durable and able to withstand extreme temperatures, making them suitable for a variety of industrial, food, aeronautical, and automotive applications.
---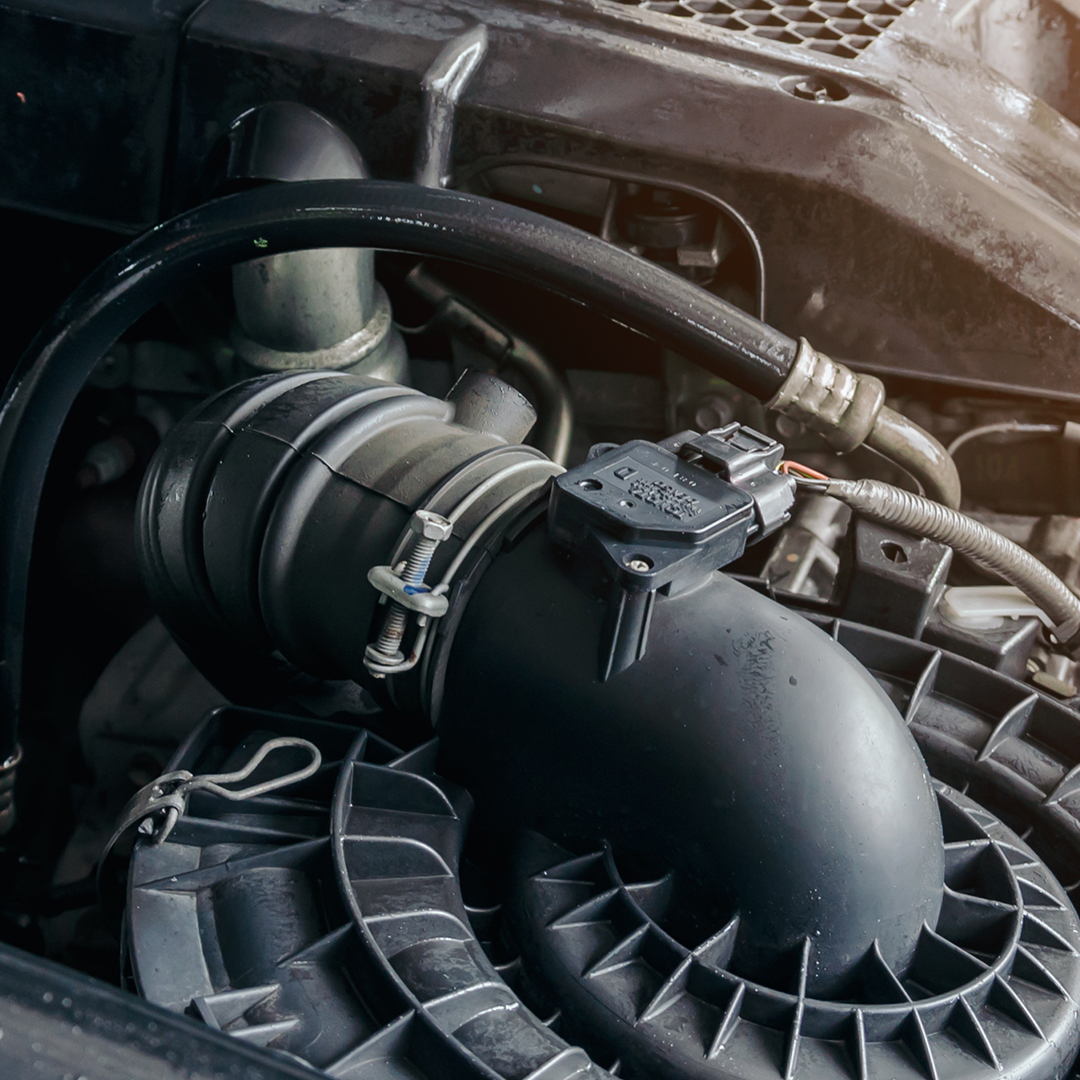 Reliable OEM Supplier
Flex Technologies is a reliable, global provider of these custom manufactured products. We deliver our top-rated silicone tubing and hoses to customers quickly and without extra shipping costs. We also offer in-house design and engineering, as well as quality assurance and testing to ensure that products meet or exceed customer requirements and uphold the quality standards of ISO 9001:2015 and IATF 16949:2016. In addition, we adhere to the highest standards when selecting materials and components for our products.
---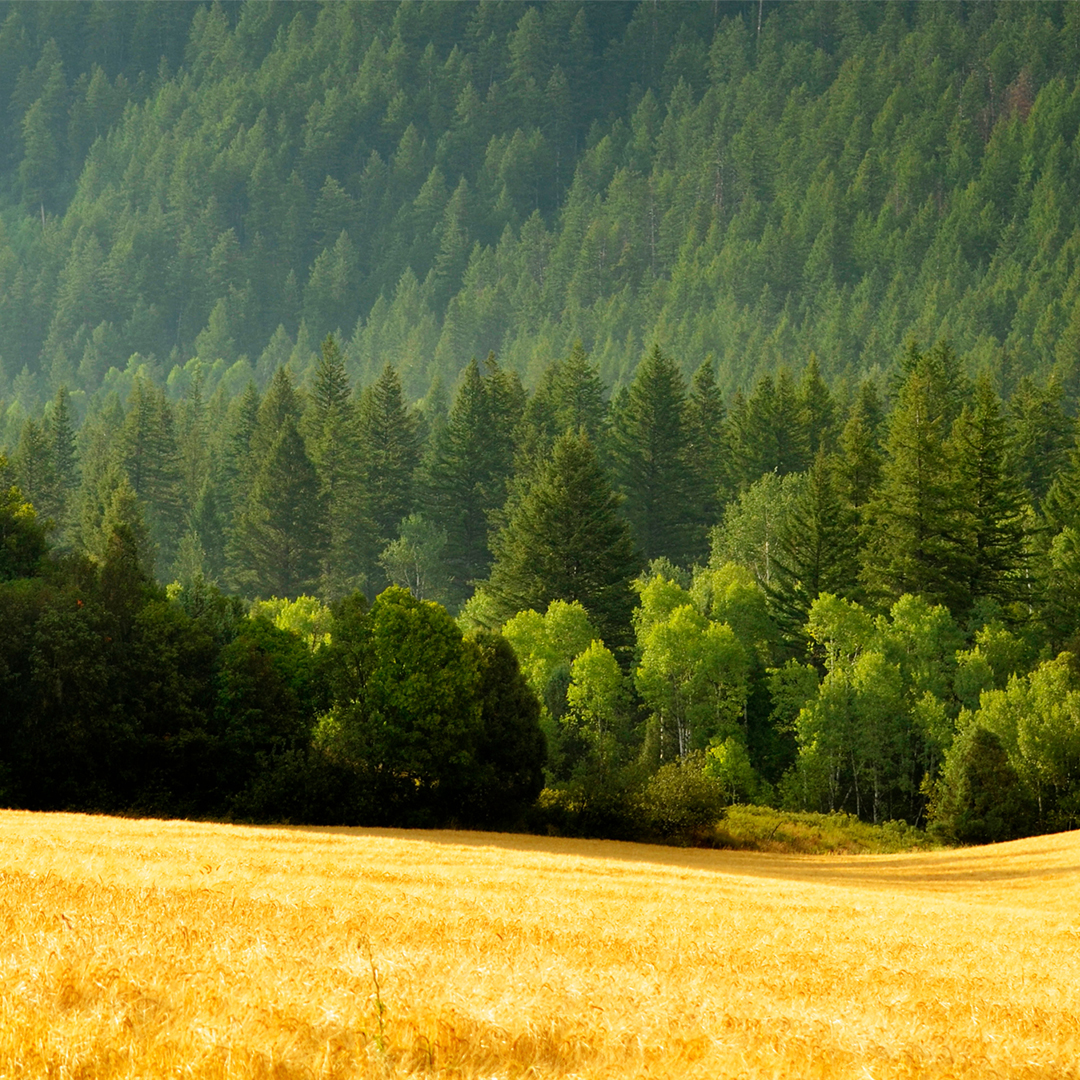 Sustainable Products
Flex Technologies is known for its commitment to sustainability and for its commitment to its customers. The company is constantly seeking ways to reduce its environmental impact and to improve its products and services. Flex Technologies is also committed to working with customers to develop innovative solutions that meet their needs and help them achieve their goals.
---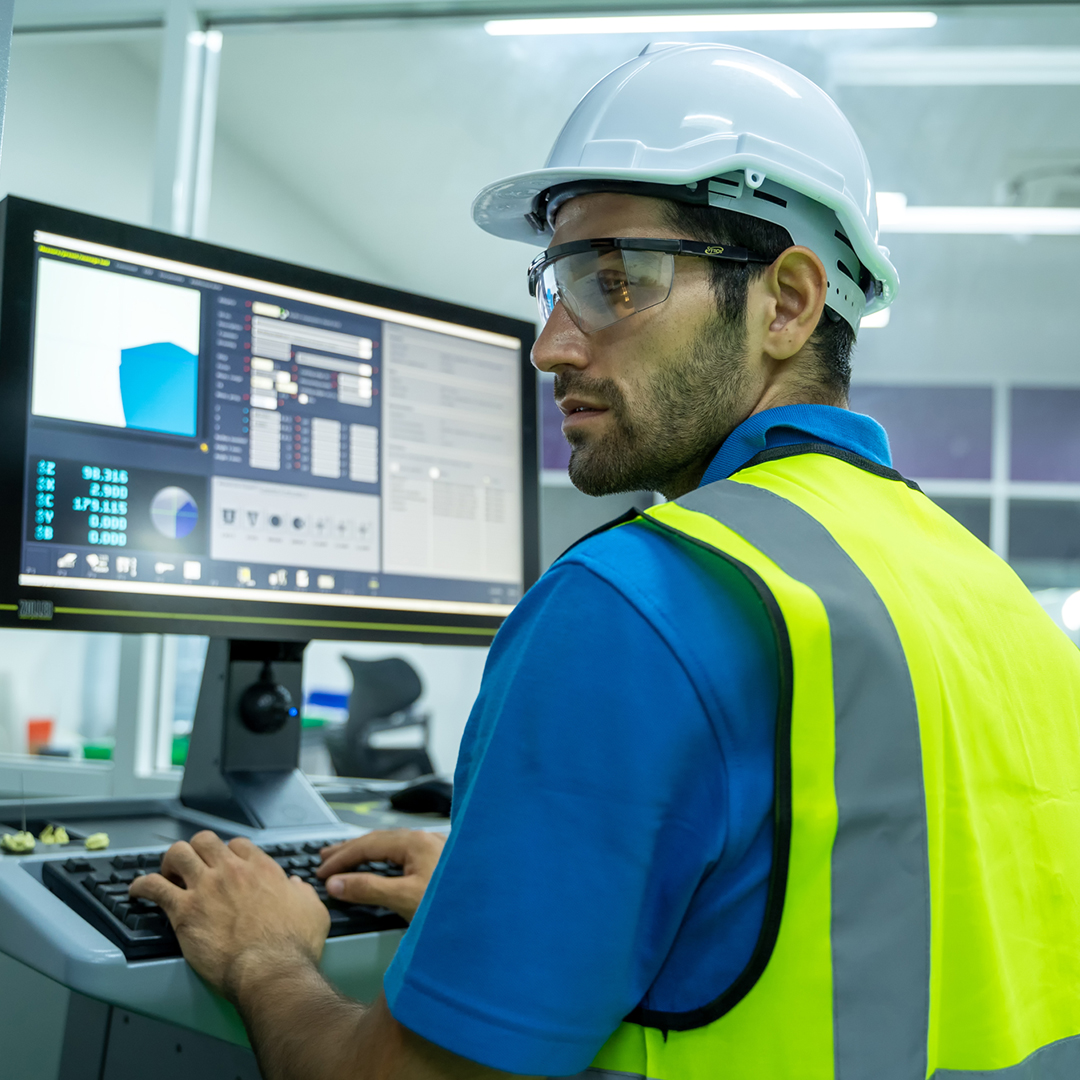 Superior Design & Manufacturing Processes
We utilize a number of modern manufacturing processes to ensure the highest quality of all their silicone hoses. These processes include injection molding, extrusion, overmolding and dip molding to create hoses of various sizes, shapes, and colors.
---
Competitive Prices
Flex Technologies is also dedicated to providing competitive prices. With our adoption of new technologies and materials, we are able to keep our prices competitive. This allows customers to purchase the highest quality silicone hoses at a reasonable price. Shop today.
GET STARTED WITH US TODAY
Flex Technologies is a trusted supplier of silicone hoses that hold up to OEM standards due to our commitment to quality, sustainability, and customer service. We stay on the cutting edge of innovation and are constantly looking for ways to improve our best-selling silicone hoses and tubing products. As a result, customers can trust that the products they receive from Flex Technologies will meet or exceed their expectations. Shop with us today!