Flex Technologies is an industry leader in the manufacturing and design of flexible silicone tubing and hoses. We've been serving customers in many industries, including food, beverage, manufacturing, pharmaceutical, medical, brewery, HVAC, automotive, and so many more. We take pride in our wide variety of silicone products, ensuring they adhere to the strict product quality standards of ISO 9001:2015 and IATF 16949:2016. Below, learn why we should be your tool supplier of choice, and shop our flex silicone tubing today!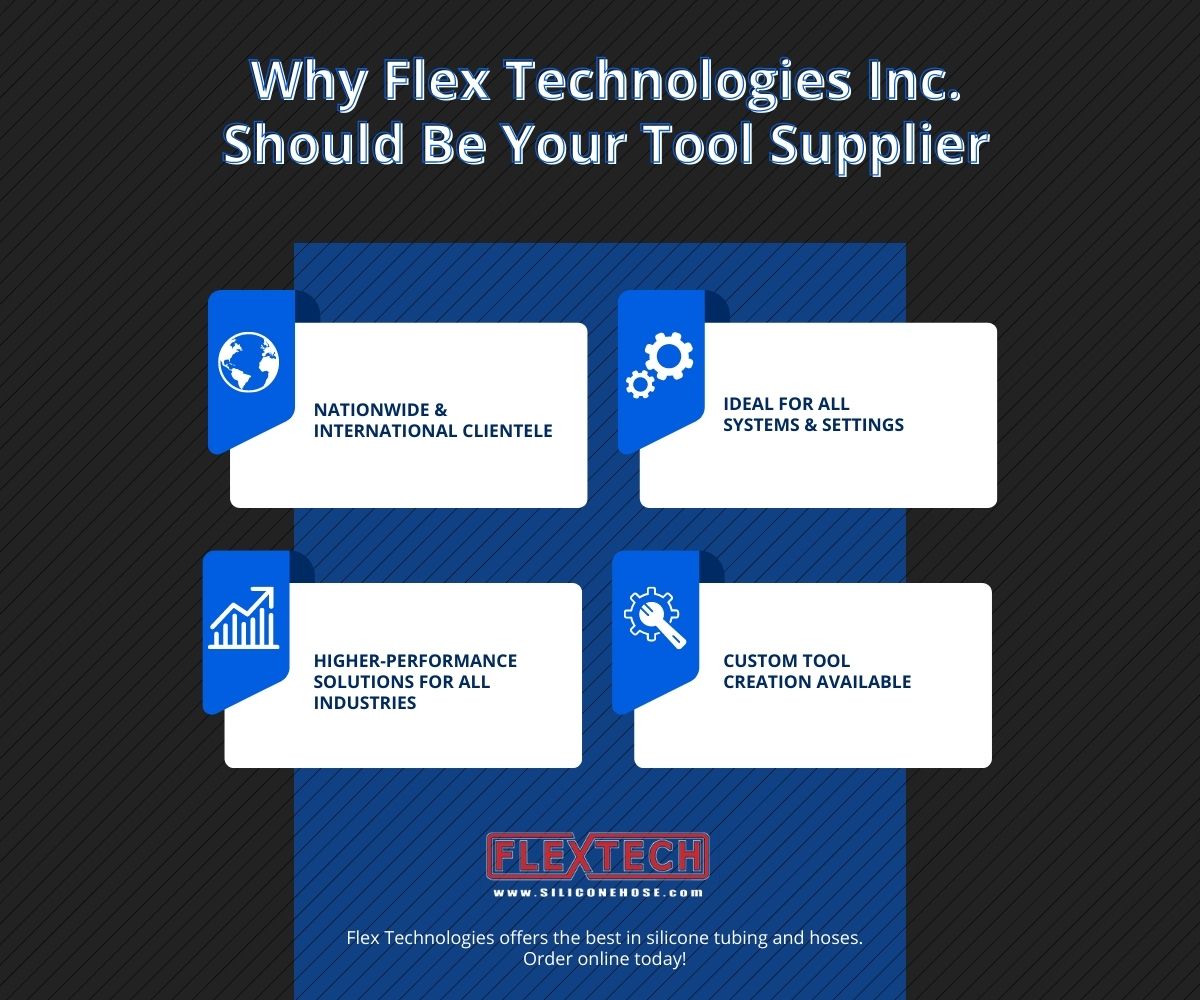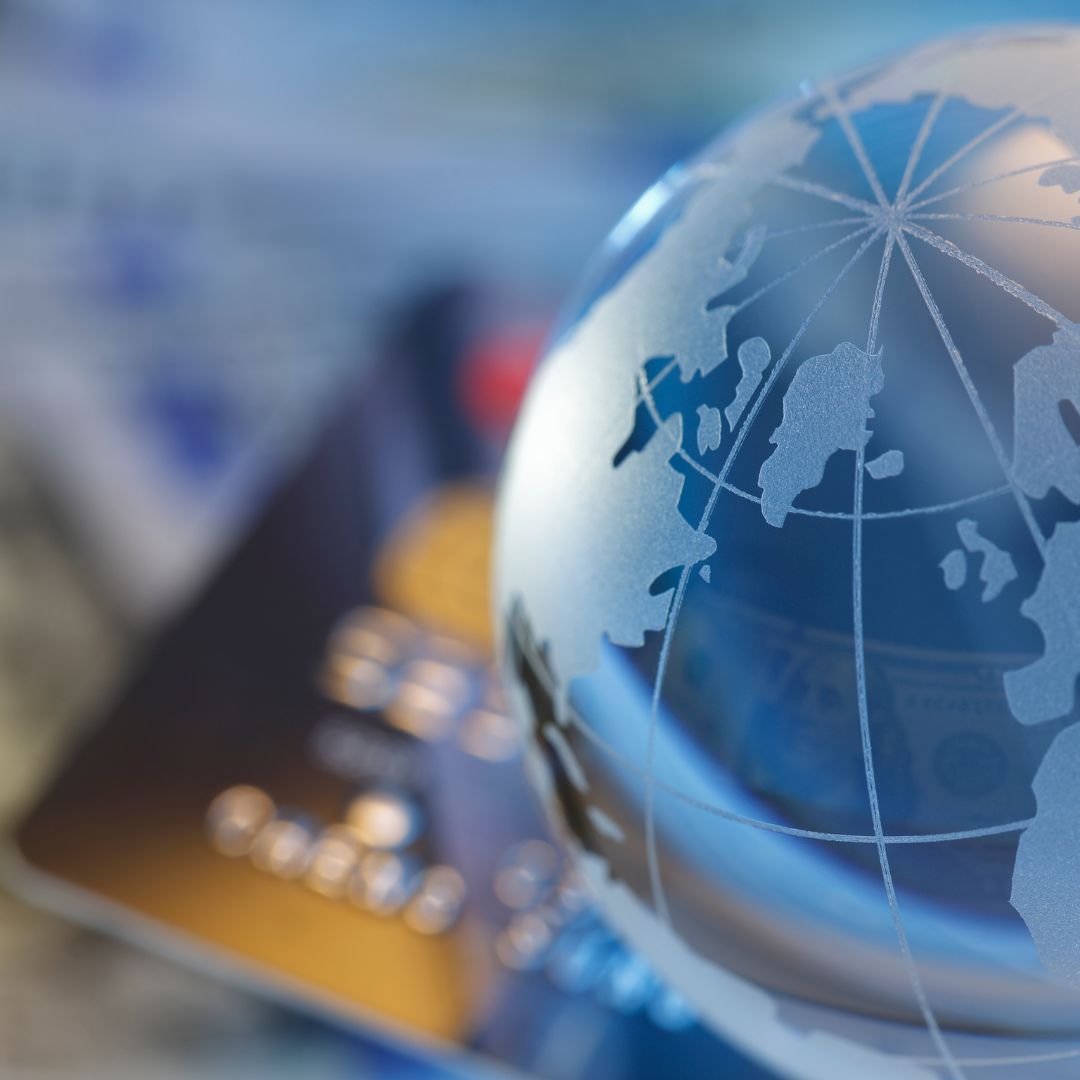 Nationwide & International Clientele
Over the almost two decades of superior customer service and high-quality silicone tubing products we've been offering, we've built a large clientele of both national and international customers who love our flexible silicone tubing and hose solutions for their needs.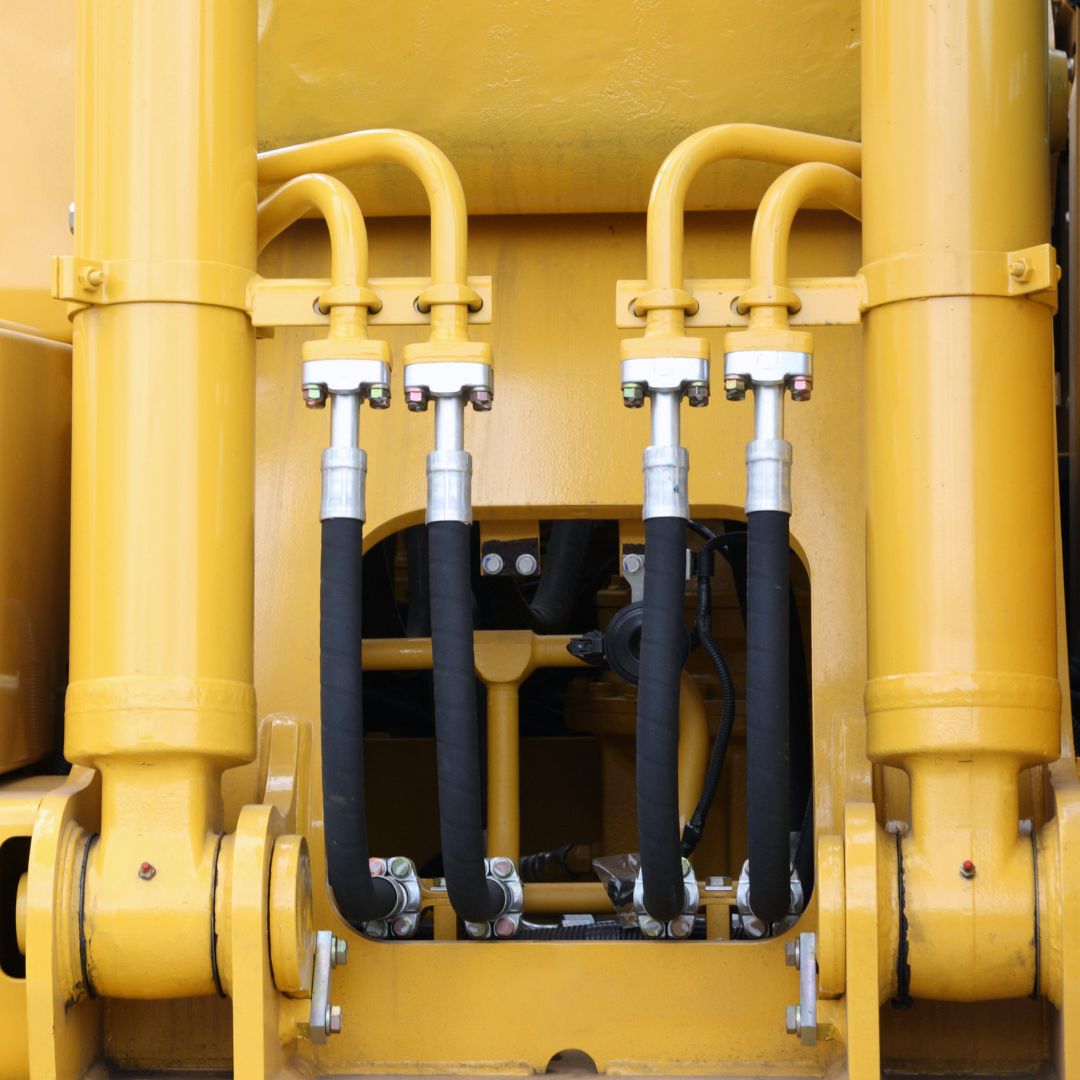 Ideal For All Systems & Settings
Our flexible silicone tubing and hoes are ideal for all systems and settings. As mentioned above, we help businesses in many different industries, and since the benefits of custom silicone tubing include working under pressure and in high-temperature settings, the sky's the limit for their applications and uses.
Higher-Performance Solutions For All Industries
Here at Flex Technologies, we are not content to sit on our laurels. In fact, we are constantly innovating our flexible silicone tubing and hoses in order to ensure the highest-quality products for your needs. Trust us for all your silicone tubing and hose needs.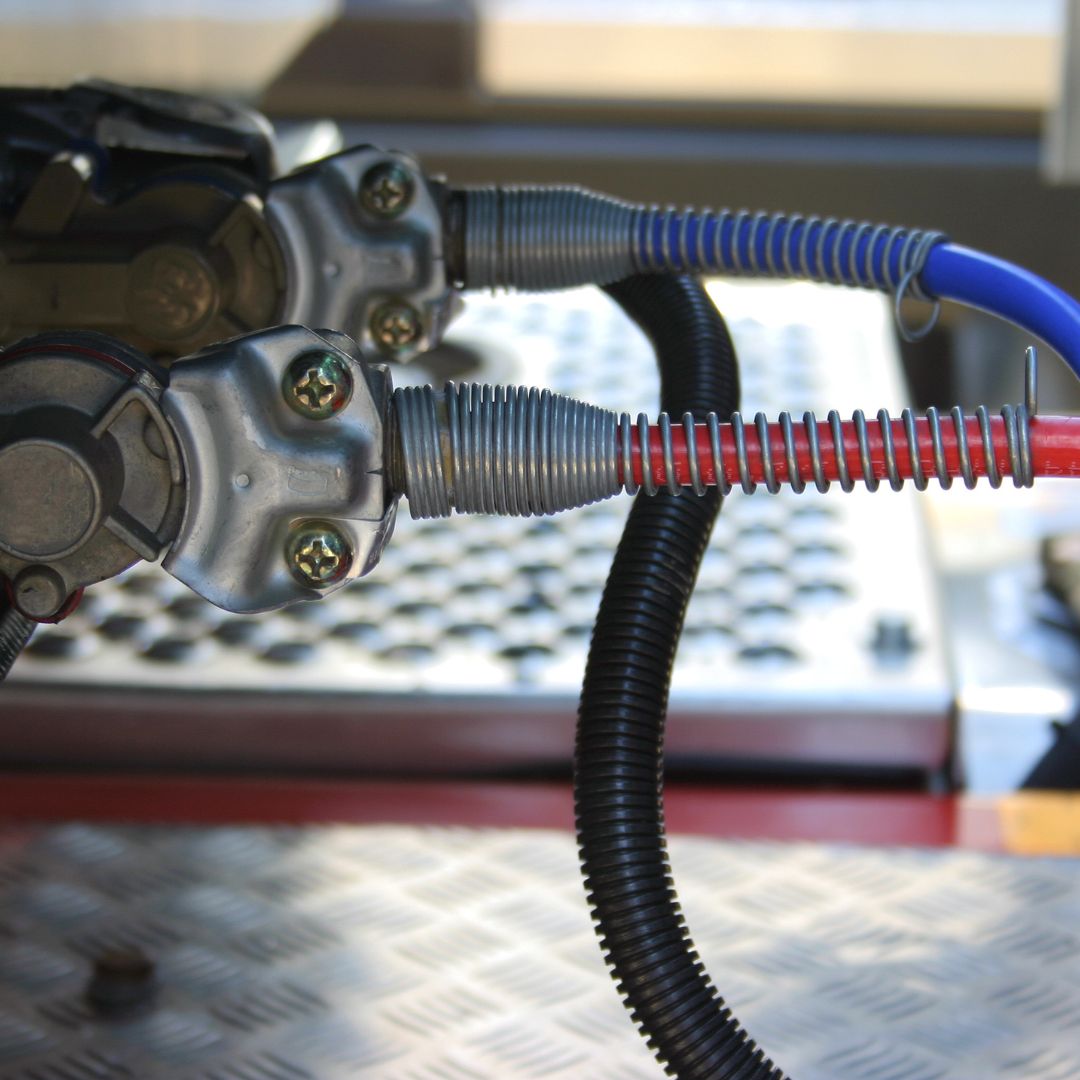 Custom Tool Creation Available
One of the many features that our customers love is the fact we offer custom tool creation for their needs. We've made this process simple and straightforward. Whether you have an idea in mind of what you need or you are starting from scratch, our highly talented team can craft a custom tool solution you'll love.
PARTNER WITH FLEX TECHNOLOGIES TODAY
Flex Technologies stands head and shoulders above the best for our innovative and sturdy flex silicone tubing. Choose us as your tool supplier, and shop our selection today!