Flex Technologies is a leader in the silicone hose and tubing industry. We supply these top-rated products to many industries including the medical industry, restaurants and hospitality, aerospace, automotive, and so many more. Below, we'll go over some reasons why you should become a silicone flex hose distributor. Learn more today!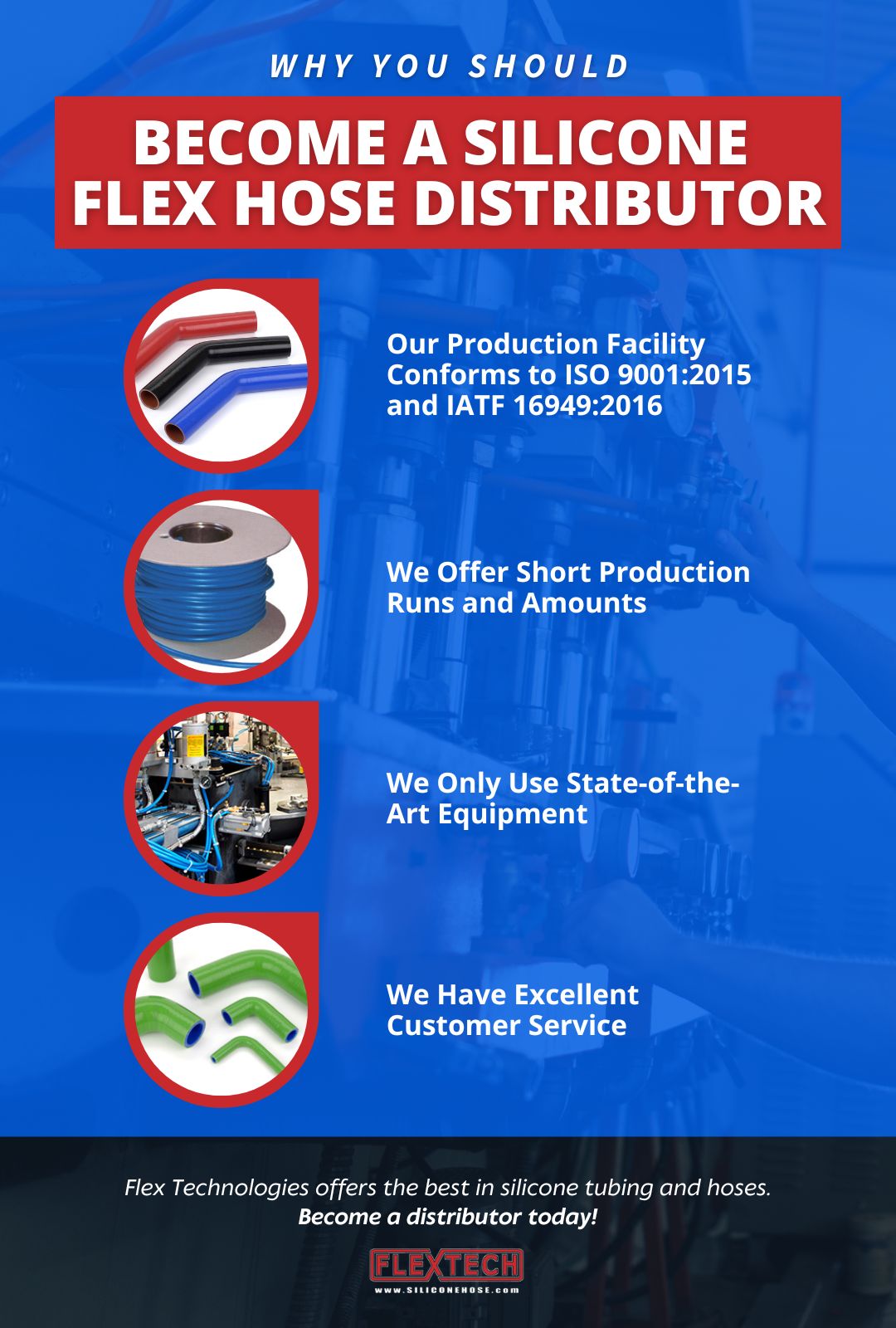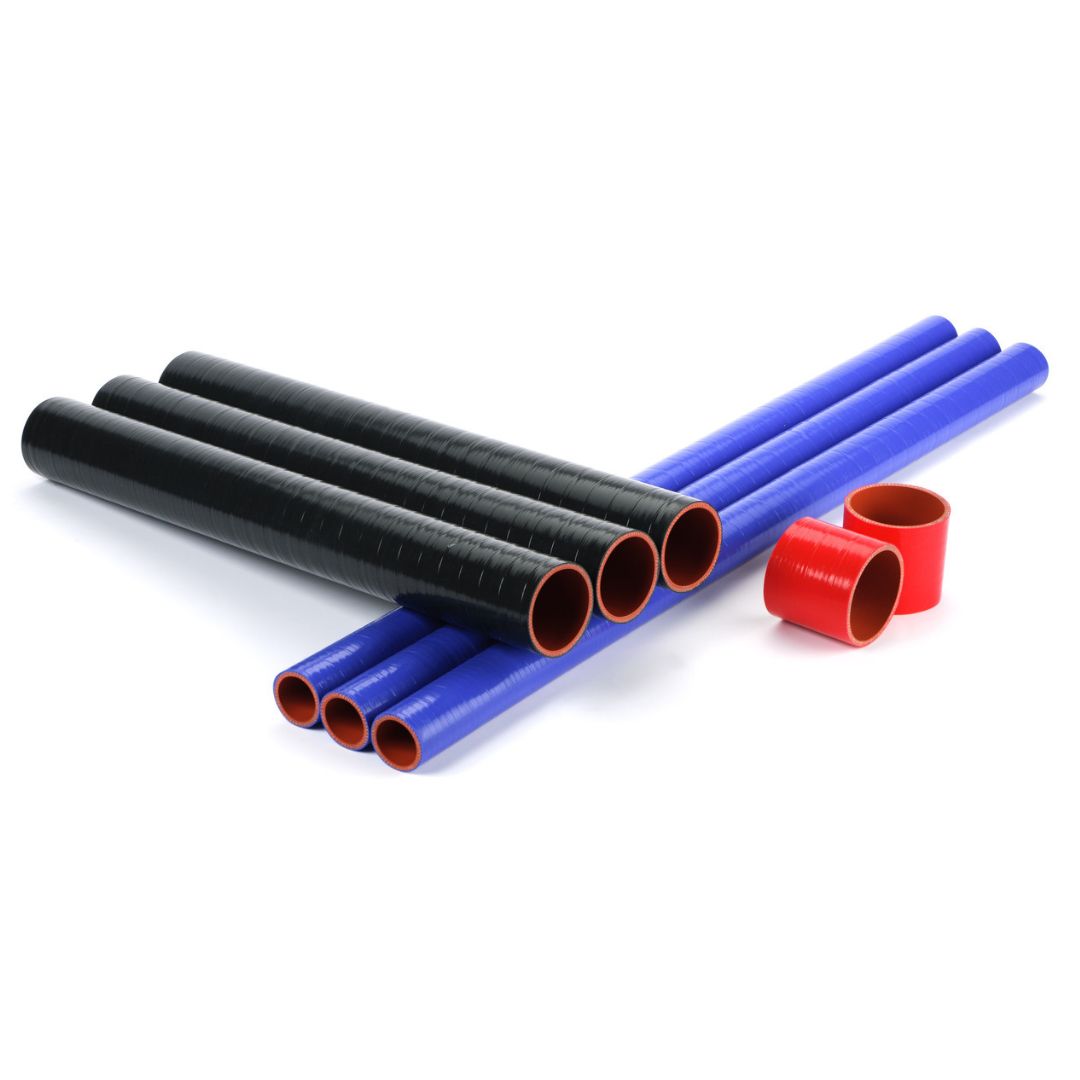 Our Production Facility Conforms to ISO 9001:2015 and IATF 16949:2016
Our production facility conforms to ISO 9001:2015 and IATF 16949:2016, which are both international standards for the manufacturing of high-quality products and services, while meeting regulatory requirements and maintaining a high level of customer satisfaction.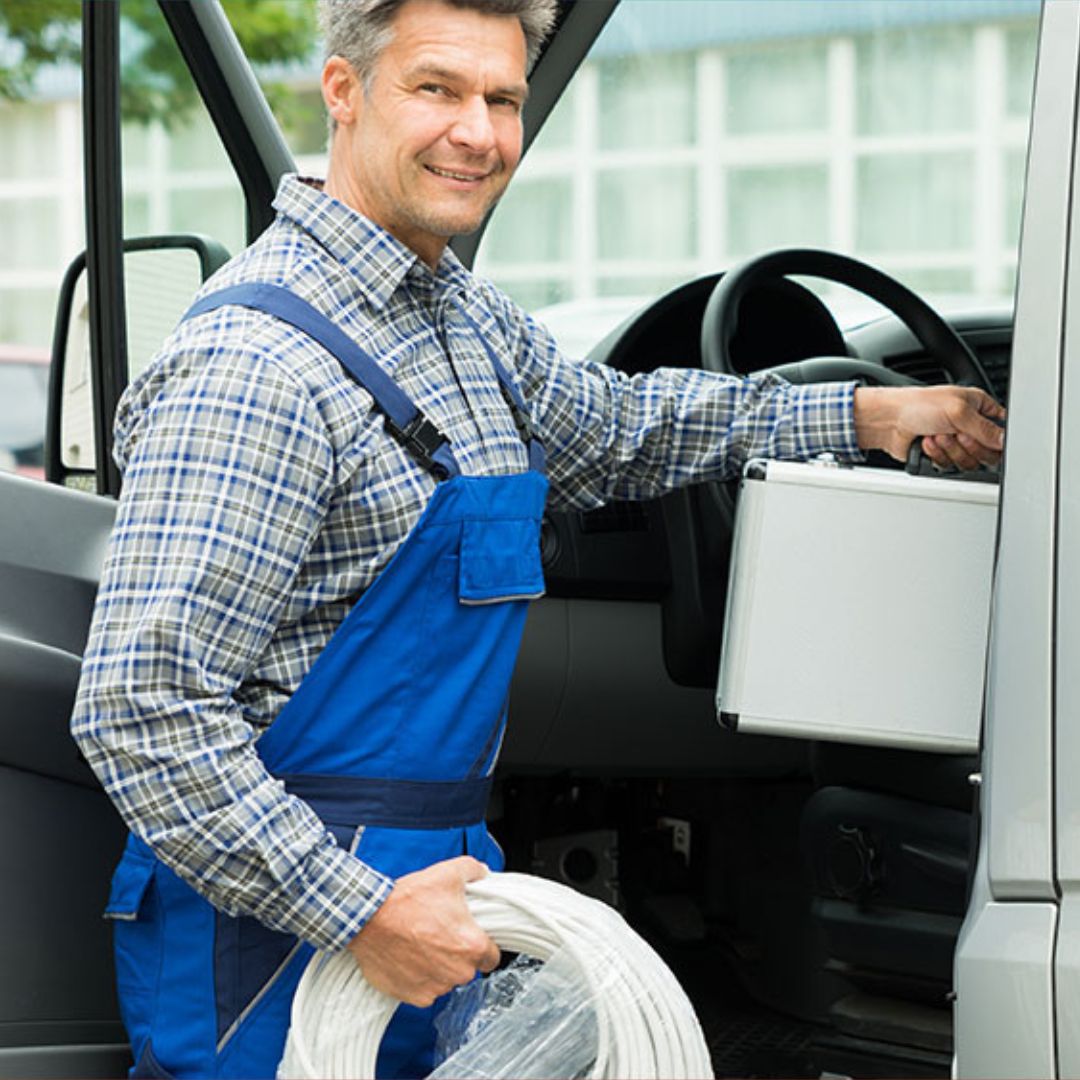 >
We Offer Short Production Runs and Amounts
Our production facility for silicone tubing and hoses offers the ability to have short production runs and quantities. This means you won't have to buy huge amounts and then sit on them. We will work with you to produce only what you need in a timely fashion.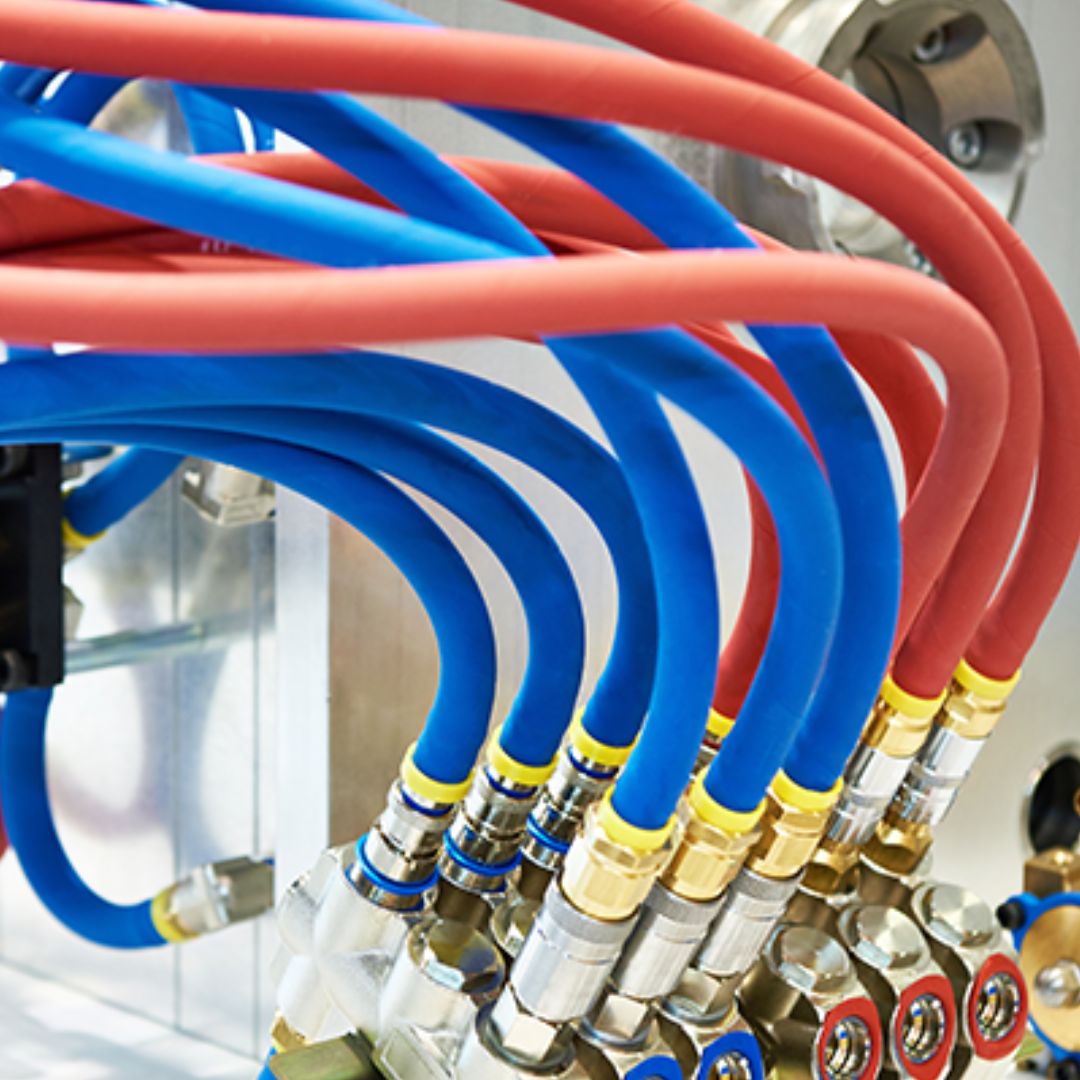 We Only Use State-of-the-Art Equipment
Our manufacturing facility in Torrance offers state-of-the-art equipment, meaning you can count on the quality of our flex silicone hoses and tubing to meet your customers' high expectations with no quality issues.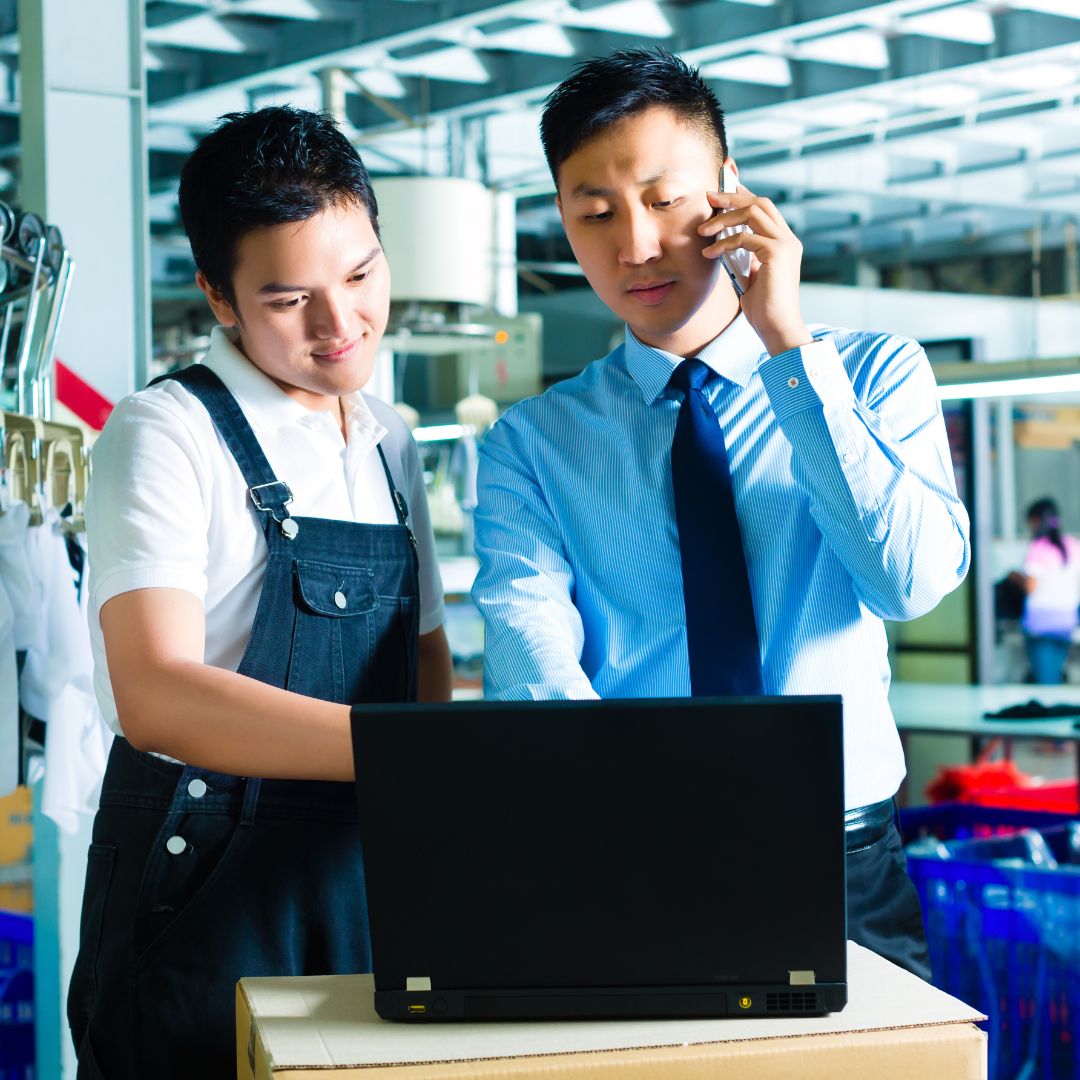 We Have Excellent Customer Service
Our team began with the idea to offer the best silicone hoses and tubing in 2003. In addition, we are a multinational OEM supplier, and we offer custom tooling solutions, including design and fabrication, to meet your needs. Our team is available to answer your questions, help with product offerings, and offer helpful advice when you need it.
PARTNER WITH FLEX TECHNOLOGIES TODAY
We understand the importance of your choice of silicone tubing and hoses for your customers. We offer top-quality products with friendly customer service to answer all of your questions. To get started, reach out today!